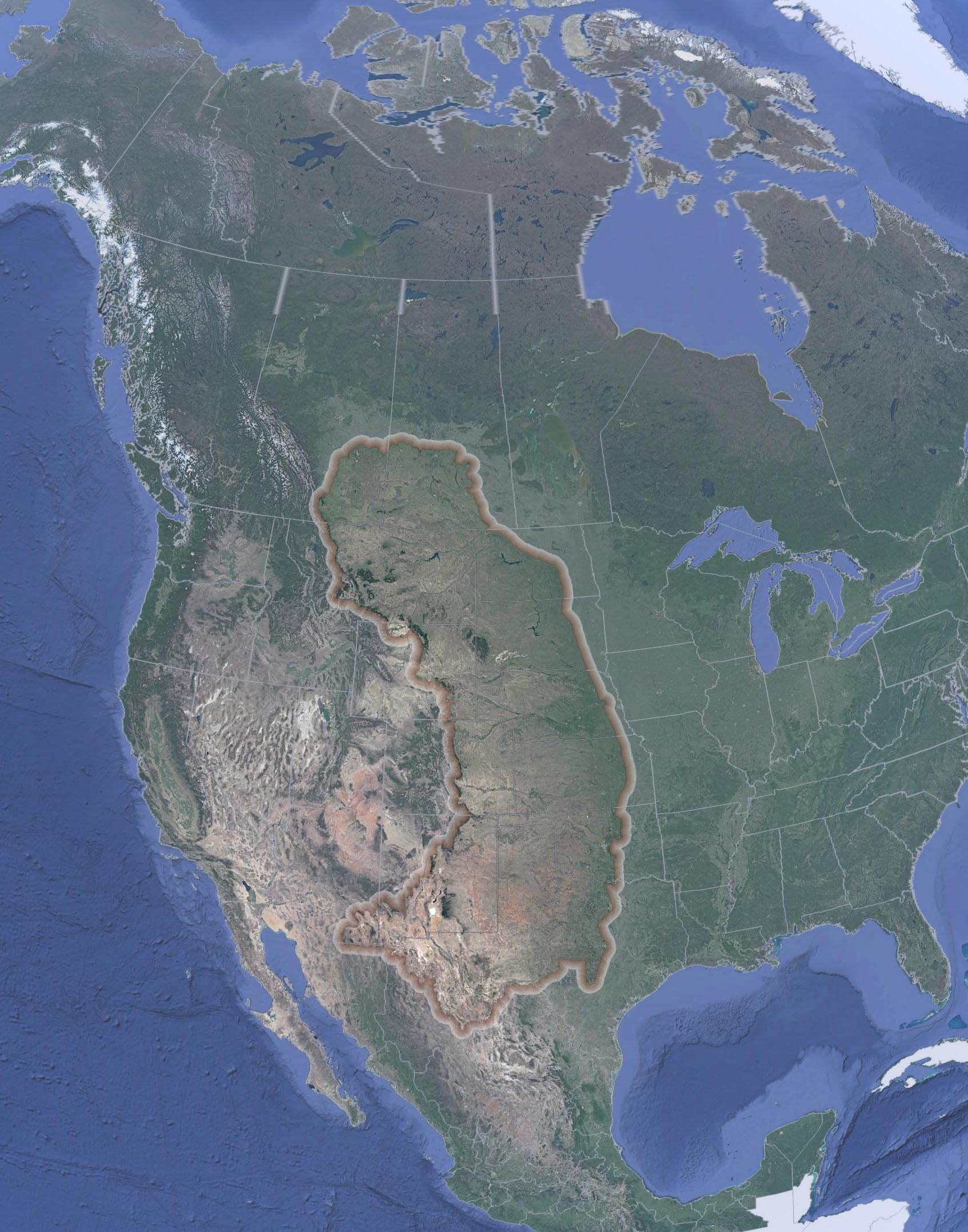 2021 News & Events
Prairie Conservation Action Plan is hosting the ninth Native Prairie Restoration/Reclamation Workshop February 8-10, 2022. Click here to register and for more information on their call for abstracts.
The Central Grasslands roadmap has released their fall update. 
The Prairie Conservation Forum will be holding its' Annual General Meeting online on January 20, 2022 More information to come.
Panel discussion on Grasslands and Savannahs at COP on Tuesday, November 9, 17:30 (GMT) Article and recording of the event available here. The next meeting of the Grasslands and Savannas Dialogue Platform is December 14. For more information contact Martina Fleckenstein at mfleckenstein@wwfint.org.
Transboundary Grassland Partnership–Global Vision, Local Action. October 19-21, 2021 (Northern Great Plains) — if you missed this workshop, most presentations were recorded and are at: Transboundary Grassland Partnership
Just added to our Resources page!  The Buffalo:  A Treaty of Cooperation, Renewal and Restoration
Central Grasslands Roadmap: Spring 2021 – Ongoing conversations with sectors and key groups, and summit planning.
Central Grasslands Roadmap: Summer 2021 – Convene the 2nd Roadmap Summit to review progress, modify, and commit to advancing the roadmap.