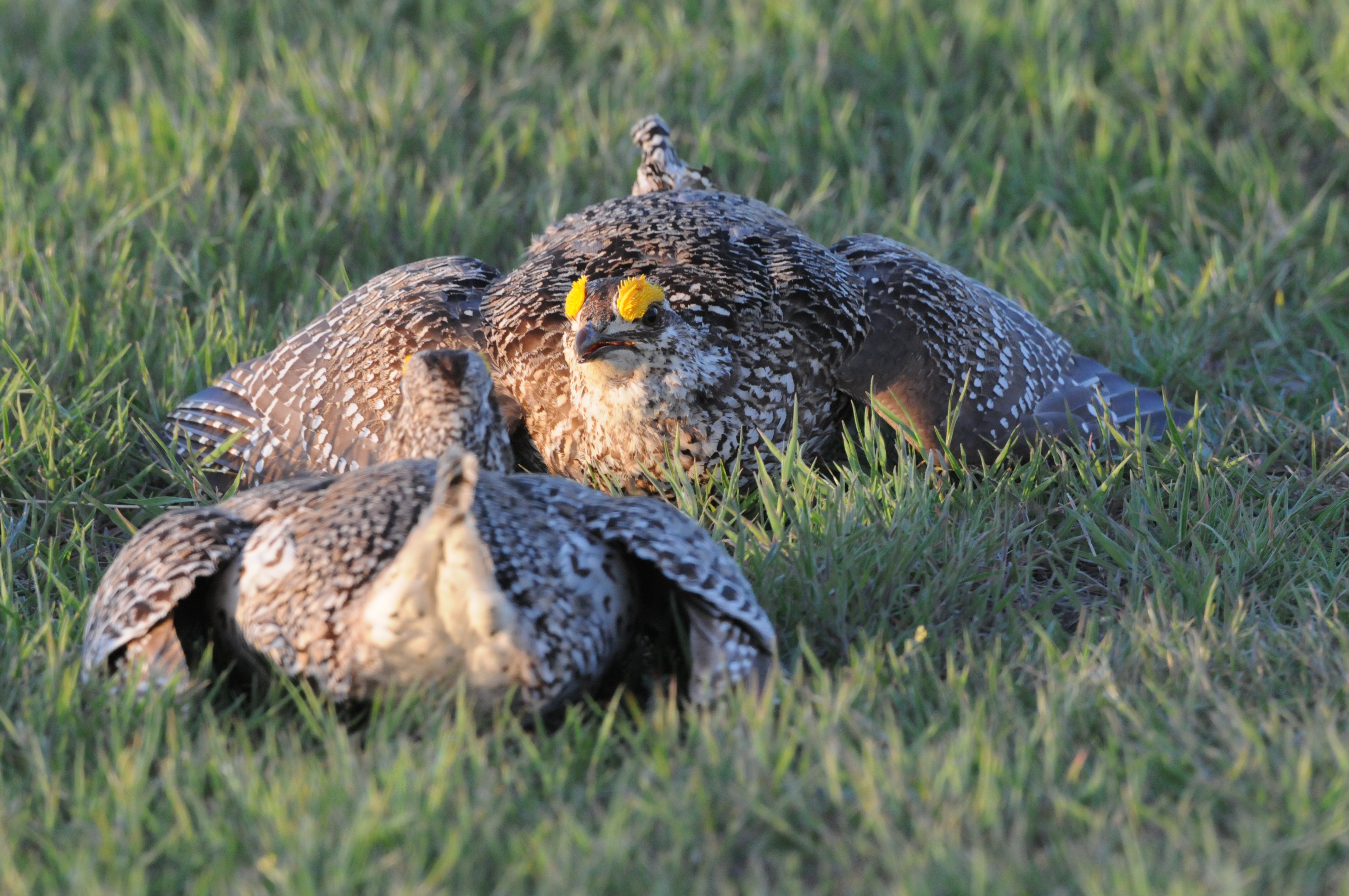 Structurally, GPCN is a network of groups and individuals who support, promote, and work together to implement the GPCN vision. The Network is not a legal entity. GPCN has adopted a structure composed of the larger network, a steering committee, and working groups that are created on an as-needed basis. 
Bison Working Group (Chair, Chamois Andersen, candersen@defenders.org)
This working group includes GPCN partners across the plains engaged in bison restoration and large-scale prairie habitat protection. Efforts by committee members include promoting collaboration with Native American tribes with established conservation or cultural herds, national parks with bison as wildlife, the American Prairie Reserve and other partners with a high potential for bison restoration and an increased awareness of the importance of recognizing bison as wildlife. The Bison Committee supports the development of a strategy to establish a network of prairie reserves across multiple states from Mexico to Canada, where additional bison conservation herds could be established. The Committee is also engaged in cooperative efforts for creating a program for the translocation of bison from Yellowstone National Park—animals of high genetic value—to conservation herds on tribal and public lands across the Great Plains.
Mapping Working Group (Chair, Michael Menefee, Michael.Menefee@colostate.edu)  
This group is working on a large-scale collaborative conservation planning initiative for the black-tailed prairie dog ecosystem and other large relatively intact grasslands in a region that stretches across North America's Great Plains from Canada to Mexico. Through mapping and modelling, the team is identifying potential landscapes for conservation that will consider ecological, political, and social factors, along with changing climate and land use to maximize long-term conservation potential and co-existence with human activities.
Riparian Working Group
The riparian working group focuses on the health and restoration of aquatic and riparian habitats in the Great Plains. This includes increasing both the quantity and quality of water available to support healthy ecosystems, and connections within aquatic ecosystems and between aquatic and terrestrial ecosystems.
Prairie Dog Working Group (Chair, Nicole Rosmarino, splt@southernplains.org)  
The Prairie Dog Working Group is focused on addressing biological, social, and political barriers to conservation of prairie dogs across the Great Plains. These mammals play important ecological roles but are often persecuted. The most significant challenges at present are sylvatic plague, routine lethal control, regulations impeding conservation efforts, and negative attitudes toward these rodents. 
Stakeholder Collaboration on the Thunder Basin National Grassland